Believing that the Bible speaks to people of all ages, it is the purpose of our Preschool &
Children's Ministry to make the Bible message meaningful and appropriate for children from birth through
Fourth Grade.  Our programs are designed to lay foundations for each child's present and
future spiritual development.  It is our intent to help each child develop toward the
full potential of what God created them to be. 
Our mission is:
*To provide a warm, caring and safe environment where children will learn love and trust
*To partner with parents to nurture the children's love for God
*To begin laying a solid foundation for future spiritual decisions and commitments
*To encourage positive feelings about going to church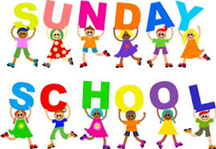 Sunday School:  Westview believes that kids of all ages can get connected to God's Word and learn how to live for Christ every day.  It is our desire to partner with parents, to begin laying solid foundation for future spiritual decisions and commitments.  Preschoolers and Elementary Students will enjoy fun-packed, hands-on activities prepared and led by caring adult volunteers
AWANA: Every Wednesday night at 6:15, our children meet downstairs for AWANA club time. AWANA is highly relational and highly scriptural. Children learn Bible verses, important truths from the Bible and also participate in fun game time.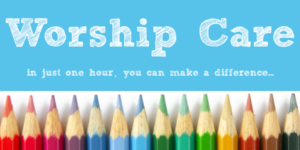 Worship Care is provided for younger preschoolers (birth through Pre-Kindergarten) by volunteers during the 10:30 AM worship service.  
Parents who have preschoolers in Worship Care are expected to share in the care and teaching.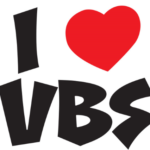 Vacation Bible School is a fun and exciting week for kids in our community and church family.  Through large group and small group activities, kids will have a blast learning about the love ofJesus Christ.  This event is the highlight of the summer.